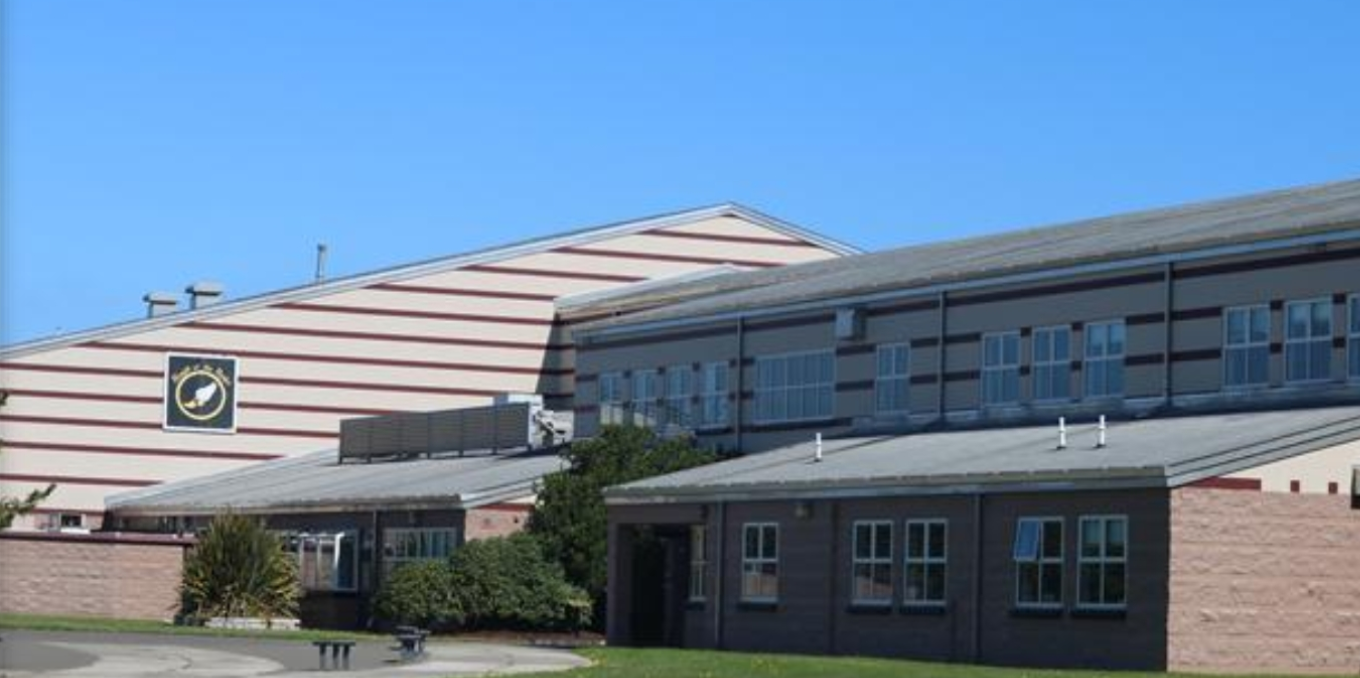 North Beach High School Superintendent and principle respond to recent lockdowns and threats, but parents are asking what happened and is going on. Some parents are not letting their kids go to school over the possible rumors with no answers.
Here is a message posted to the school districts page, and was sent to parents.
I am sending this post in order to provide you with accurate information, to discourage rumors and to ask for your assistance. There have been rumors regarding a possible violent act at North Beach High School. As with all threats, North Beach Public Schools and law enforcement have thoroughly investigated and have determined there is absolutely no evidence to support such rumors.
We take the safety and security of our schools and students very seriously. We will not tolerate threats of any nature, especially when they cause disruption to the school day and result in countless hours of work to determine their validity and secure the safety of students and staff.
My Child is out the rest of the week while I try to get answers. Too many rumors, not enough fact and not even the teachers know what is going on.
We need to come together as a community of students, parents and school personnel to avoid such disruptions to learning. I urge you to talk to your student now and impress upon them the seriousness of threats in today's society. Ask them to notify you or the school should they hear of any planned or potential disruptive behavior. We want everyone to feel safe at school.
The safety of our students and staff is our number one priority, and we will continue to be vigilant.
I appreciate your continued support of a safe learning environment for our students. Please feel free to call Lynn Buedefeldt or Wendy McCoy at (360)-298-3888.