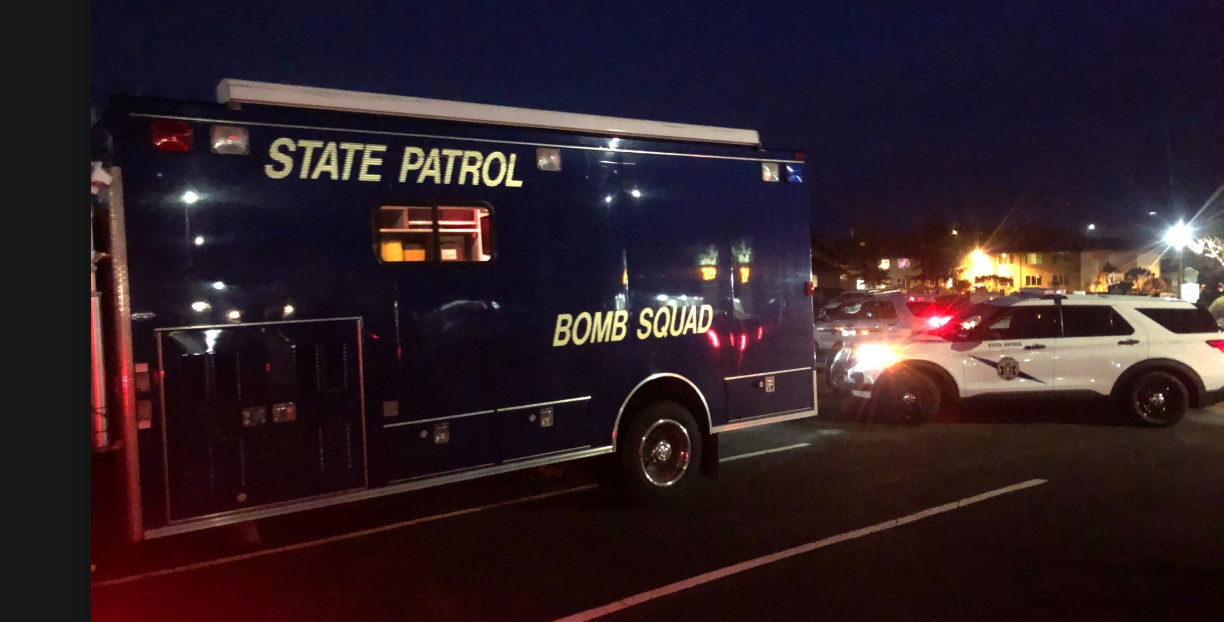 Police Chief Myers says in a non-official release on social media that they responded to the 800 block of Simpson Ave (tips that Grays Harbor Scanner received as the same building as the Social Security Office is in) for a suspicious package which had arrived in the mail on Tuesday that ended up in them blocking off the roadway in the area until the Washington State Patrol bomb squad cleared the situation as safe on Tuesday evening.
According to Myers,
Hoquiam officers responded to a business office in the 800 block of Simpson Avenue this afternoon for a suspicious package that had arrived in the mail.
The package had several odd characteristics that prompted a call to the police.
The business complex was evacuated until the Washington State Patrol Bomb Squad could arrive and assess the item.
The bomb squad troopers were able to examine the item and determined it contained a very large stack of documents that appeared to be well over 1,000 pages.
Once again, HPD appreciates the dedicated response and support from the Washington State Patrol.
Source for this story came from a social media post and not direct communications, information can be edited and changed without communications in this news release. Information is as it was originally published on social media and source information may be updated.