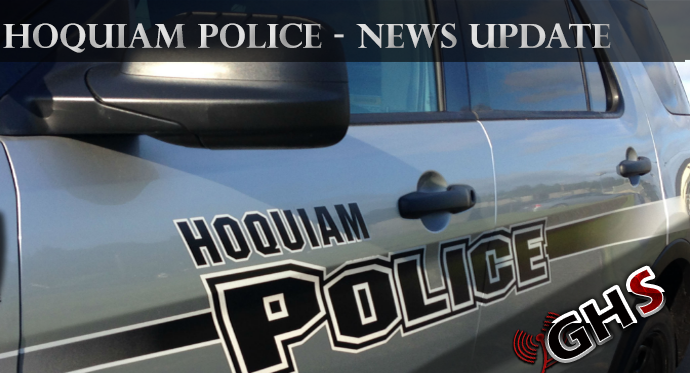 According to a social media post by the Hoquiam Police Department, the cause of a 2 vehicle collision by John Gable Park on Emmerson Ave Saturday was the result of a driver that had gotten distracted by her kids in the back seat of the van she was driving.
Sorry, we did not include the photos of the vehicles involved to protect those involved, we are sure there was enough embarrassment and shame put out there already.
The accident occurred at 5:27pm and the Hoquiam officers were dispatched to a two-vehicle collision in the 700 block of West Emerson Ave near John Gable Park.
Upon the arrival of officers located a Toyota Sienna van on the southbound side of the roadway with significant damage to the driver front quarter panel and front wheel.
The second vehicle was a Ford Escape SUV in the northbound ditch with significant damage to the driver side area and rear wheel.
There was airbag deployment in both vehicles, to include side-curtain airbags in the Ford Escape.
It was quickly determined neither of the three occupants of the Toyota van or two occupants of the Ford suffered any injury in the collision.
The investigation revealed the driver of the van was momentarily distracted by children in the back and drifted over the centerline, thus side-swiping the Escape. As the impact on the Escape was eccentric to its center of mass, the vehicle rotated off the roadway and came to rest in the ditch.
The roadway was blocked temporarily while tow trucks removed the vehicles.
Although the damage to both vehicles appears to be significant, it is a good example of modern vehicle design and safety features available to protect occupants from injury in collisions. Vehicles today are designed with crush impact zones and airbags (when used with seatbelts) to cushion the forces in a collision and thus lessen the chances you will be injured.