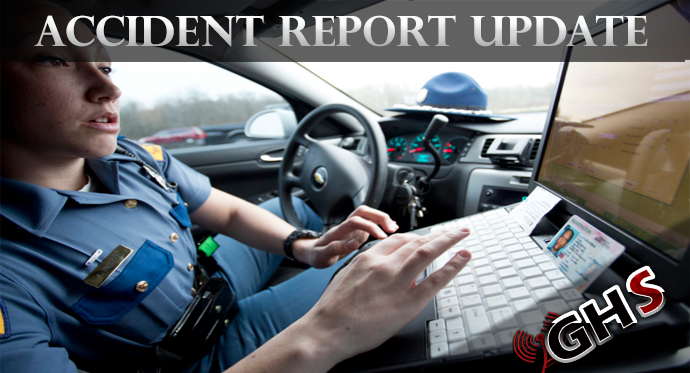 According to a just-released Washington State Patrol Report the cause of an early morning traffic accident on State Route 107 was caused by a DUI driver.
The collision occurred on February 14th at 3:28 in the morning on State Route 107 at Preachers Slough Road Between Aberdeen and Montesano. The driver a 20-year-old Elma woman driving a 2019 Kia Forte was traveling southbound on 107 when it veered right and hit the embankment and ended up in the southbound side ditch.
The driver, as well as a 19-year-old cosmopolis woman and a 20-year-old Aberdeen woman both passengers, were transported to Community Hospital for injuries sustained in the accident.
The cause of the accident remains under investigation, the driver is charged with DUI