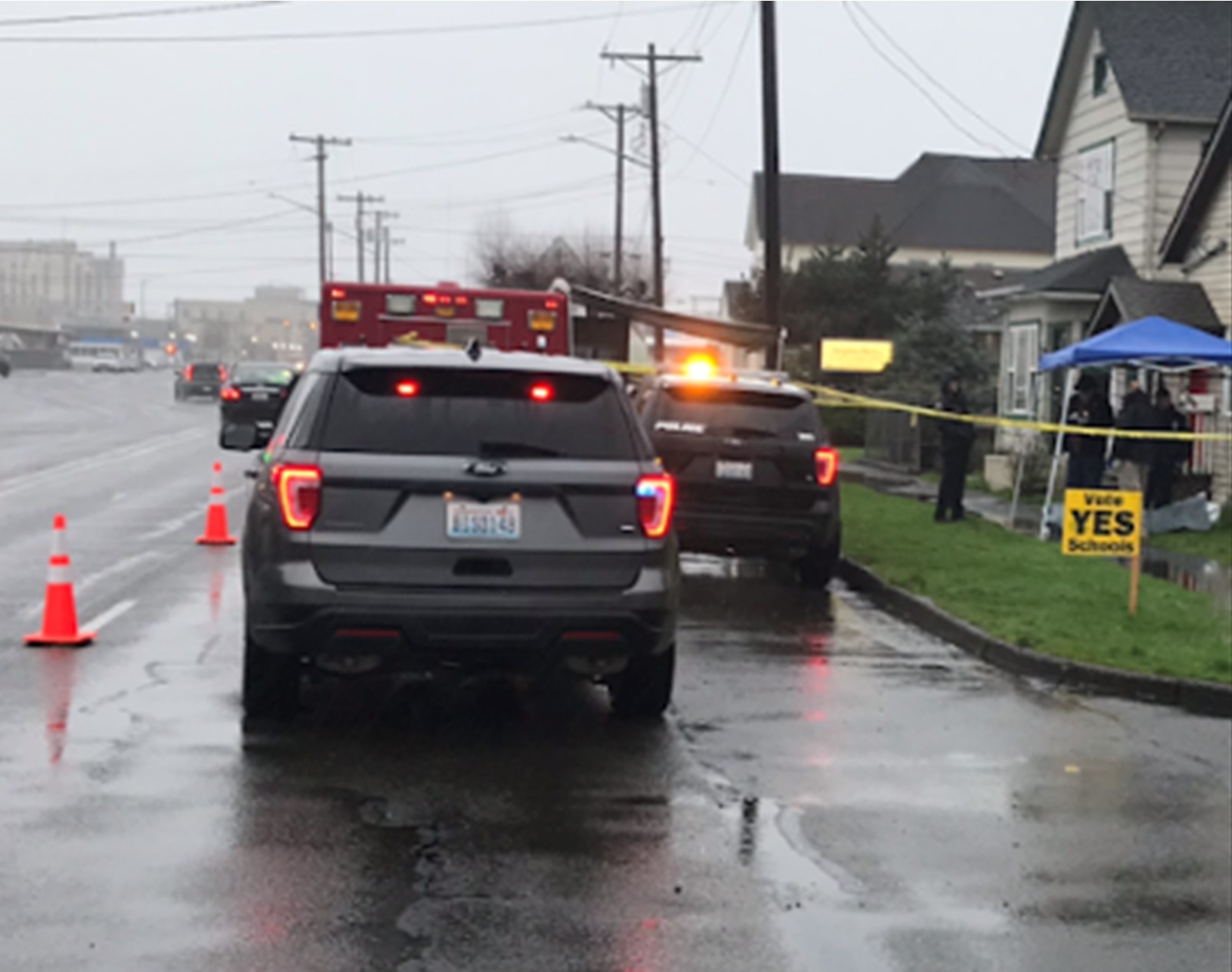 The Aberdeen Police Department and Fire Department were dispatched to a man down call this morning that ended up with the finding of a deceased Male along the sidewalk in the 700 block of E Market.
Detective Wiess with the Aberdeen Police Department says that on February 6, 2020, The Aberdeen Police Department was dispatched to a welfare Check in the 700 Blk of East Market Street.
When officers arrived, a 47 YO male from Aberdeen was located and determined to be deceased near the sidewalk. Nothing at this time appears to be suspicious or cause for concern to the safety to the community. Further follow-up is being conducted by Aberdeen Detectives.
An autopsy will be scheduled to determine the manner of death and notification to next of kin.