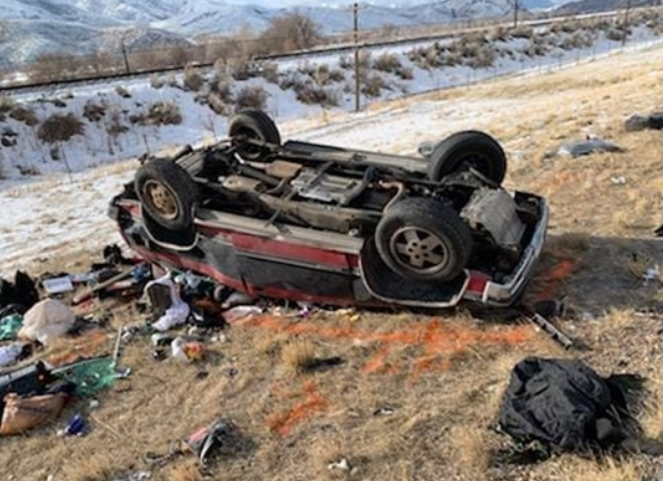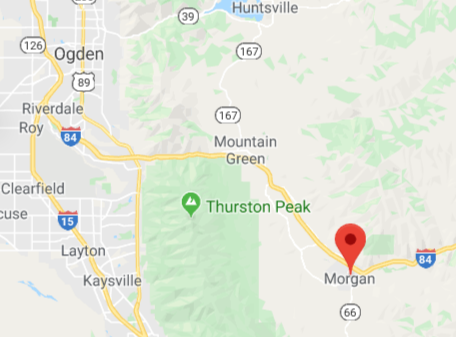 The Utah Highway Patrol has released the name of the man who died after a single-vehicle rollover east of Morgan Utah, which is south of Odgen on Monday morning.
Officials have identified the man as Thomas L Rasmussen, 64, of Hoquiam, Washington.
An earlier news release from UHP said the crash occurred on eastbound Interstate 84 at mile marker 106 just after 8:20 a.m.
"The vehicle went off the road to the left, overcorrected to the right and rolled off the side of the roadway," the news release said. "There were two occupants; one male, one female. The male was ejected and sustained serious injuries. The male died later at the hospital."
The female sustained minor injuries.
The cause of the crash is under investigation.