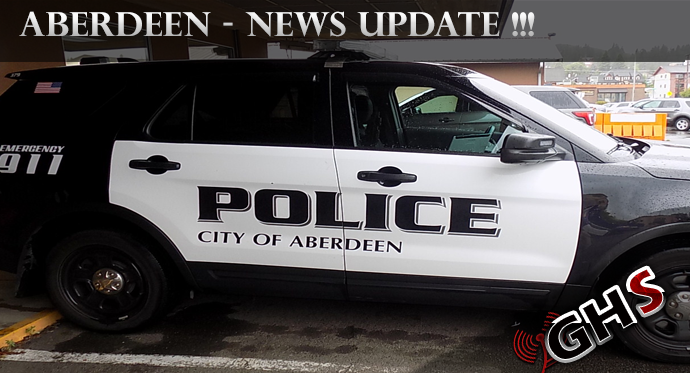 The Aberdeen Police Department released an official statement in regards to the Saturday evening shots fired call on Willow Street.
A 40-year-old Aberdeen man was booked into the Aberdeen Jail Saturday night after shooting at a 37-year old Aberdeen male.
Just before 11:30 PM Aberdeen officers responded to a residence in the 500 block of Willow St. for a report of shots being fired.
The 40-year old reported to Harbor Dispatch that he shot at the younger man during an alleged physical altercation. Arriving officers detained both men at the residence, where they both reside. Shortly thereafter the 40-year old was taken into custody and booked into at APD for First Degree Assault/Domestic Violence after the initial investigation revealed the suspect fired two shots.
Nobody in the residence or nearby residences were struck by the discharged rounds. The initial investigation indicated intoxication was a contributing factor to the events that occurred in the residence.
Detectives responded and were at the home until around 7 AM this morning. The criminal investigation is continuing.