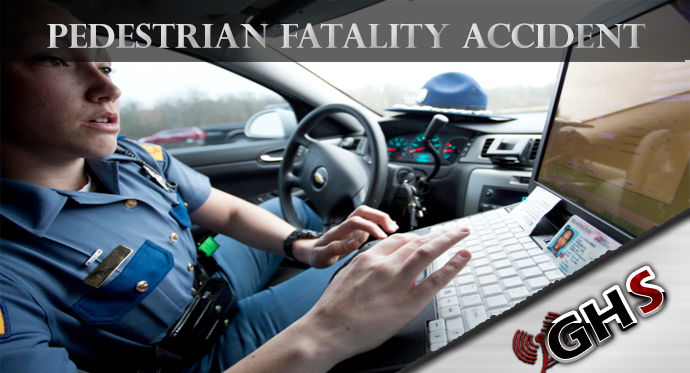 According to a Washington State Patrol report a pedestrian walking along the fog line in Mason County at the SR 108 to US 101 was killed Sunday morning November 24th.
The pedestrian (not identified) a 42-year-old Tenino man had been walking southbound on US 101 by State Route 101 when he was struck by a 2002 Toyota Tundra driven by a 49-year-old man from Grapeview.
The roadway was closed for about 3 hours. No charges are pending and it is unknown if the pedestrian was under any influence of drugs or alcohol.