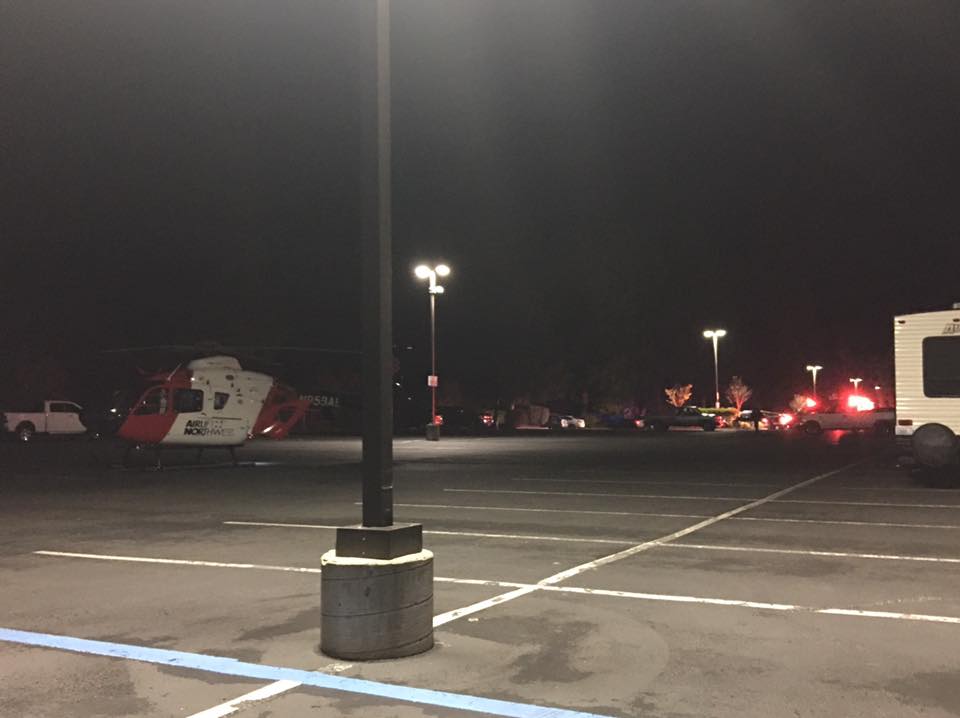 We have an update this morning from the office of the Thurston County Sheriffs Office on the officer involved Shooting Tuesday night at the Lucky Eagle Casino. The casino and Chehalis Tribal officers are on the border of Grays Harbor County and Thurston County, they both share services of police, EMS and Dispatching services.
According to the Thurston County Sheriffs Office Wednesday morning the incident occurred on October 10th, 2017 at approximately 7:45 PM. Thurston County Deputies were dispatched to a welfare check in the area of Highway 12 and Anderson Road SW near Rochester. A family member of a 55-year-old Lakewood man had reported had left his residence acting erratic and armed with a pistol.
The Original dispatch to Thurston and Grays Harbor County officers stated that an ATL for the man as a suicidal person and his cell phone pinged to the area of the casino.
A Thurston County deputy located the vehicle that they were looking for in the parking lot of the Lucky Eagle Casino. the man exited the vehicle armed and approached the deputy while refusing orders to drop the weapon.
The Deputy fired his duty weapon several times striking the man. Aid was immediately rendered to the man, with EMS requested.
The Lakewood man was flown to St Peters Hospital in Olympia where he was later pronounced deceased from his injuries.
The Deputy was not injured in this incident.
Currently, the incident is under investigation by the Region 3 critical incident investigation team, which is comprised of investigators from Lewis, Grays Harbor, and Pacific Counties. The Lewis County Sheriffs Office is the lead agency.