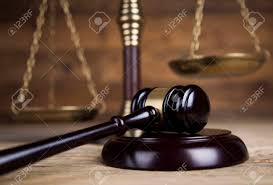 The suspect in the officer-involved shooting that occurred on 10-24-19 in Aberdeen, Washington was released from Grays Harbor Community Hospital after being treated for his injuries as a result of the shooting.
The suspect, Gary Peterson was arrested on assault 2nd degree and hit and run of an attended vehicle.
Peterson has a non-extraditable felony warrant out of Oregon for parole violations on the charges of assault 3rd degree and robbery 3rd degree.
Peterson is expected to make a preliminary appearance in court on 10-30-19.
Information on the officers' side of the investigation has not been released.