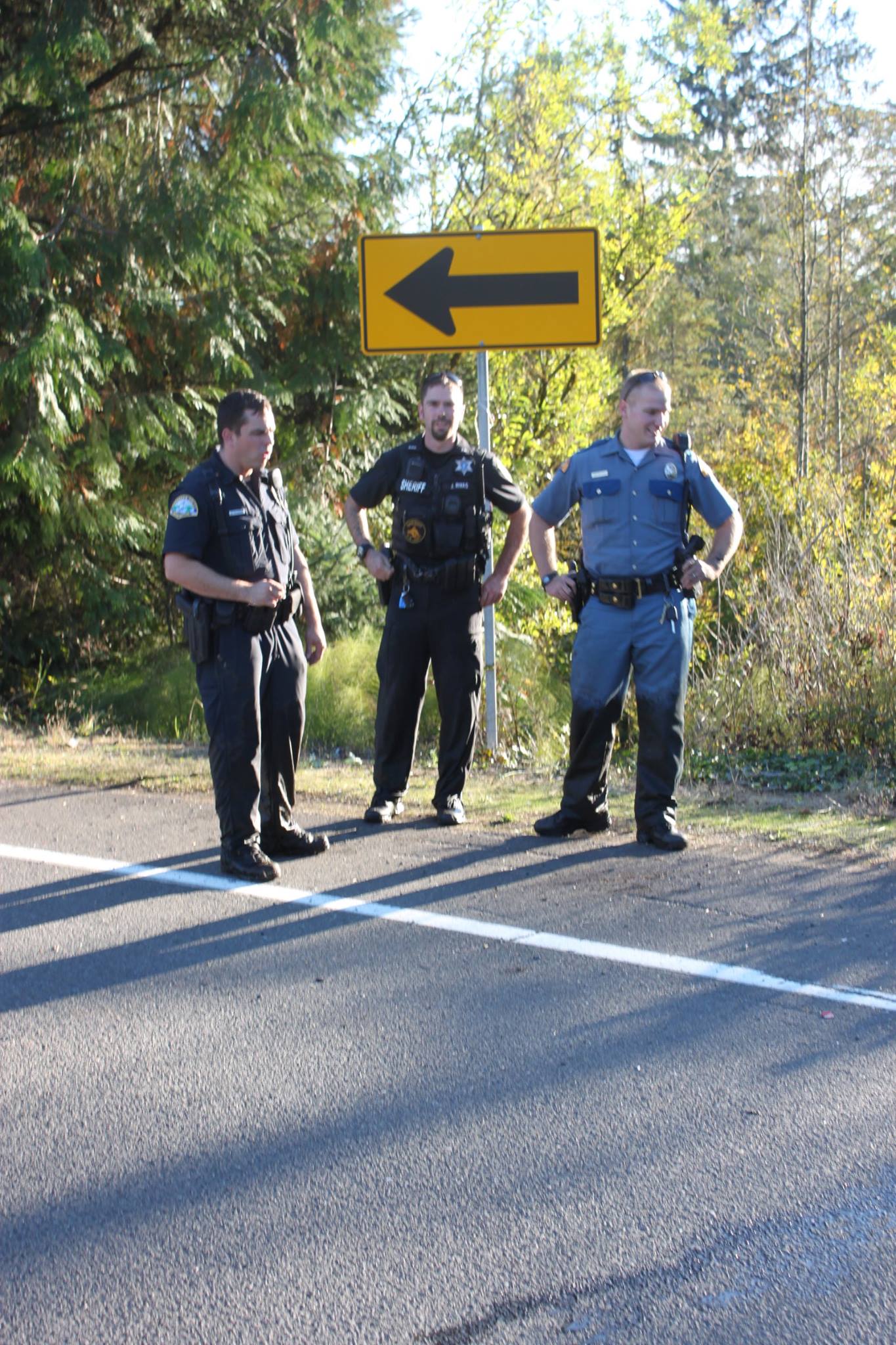 We have an update to an alert that our Grays Harbor Scanner Admins put out last week in regards to a motorcycle that was at high speed on September 27th.
The following is from the Grays Harbor County Sheriffs Office -
K-9 Tango and Deputy Rivas made good use of their recent training. Detective Fritts attempted to stop a recklessly driven motorcycle which was speeding and passing cars on the shoulder. When signaled to stop the rider failed to yield. The rider eventually went off the road as he failed to negotiate a turn. The suspect fled into the woods near a swamp. The Washington State Patrol and Aberdeen Police department assisted Deputy Rivas and K-9 Tango as they tracked the suspect through the brush and swamp. The suspect was located and surrendered prior to Tango making contact with him. Apparently, he did not want to meet Tango personally. Special thanks to APD and WSP for their help. We owe you a uniform cleaning!