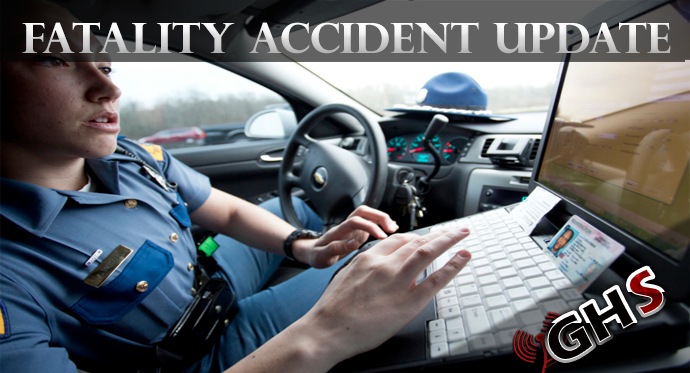 According to a Washington State Patrol report a 59-year-old Grayland man was killed in a motorcycle accident in King County Friday, October 11th at 1159pm.
The Grayland man on a Gold 2003 Harley Davidson was traveling southbound on State Route167 in lane three of four just south of 180th street when he changed from lane three to lane four directly in front a Black 2016 Ford F250 Pickup driven by a 35-year-old Auburn man. The Ford truck was unable to slow and struck the back of the motorcycle ejecting the rider landing in lane four of four. The Ford Pickup then slid across the lane into lane 3 striking a light green 2018 Hyundai Kona driven by a 38-year-old Moxee man.
There were no injuries reported by the driver or passengers of the Pickup nor the Hyundai Kona
Unsafe Lane Changes are listed as the cause of the accident.
The Roadway was blocked for 3 hours, and next of kin is being located for notification.