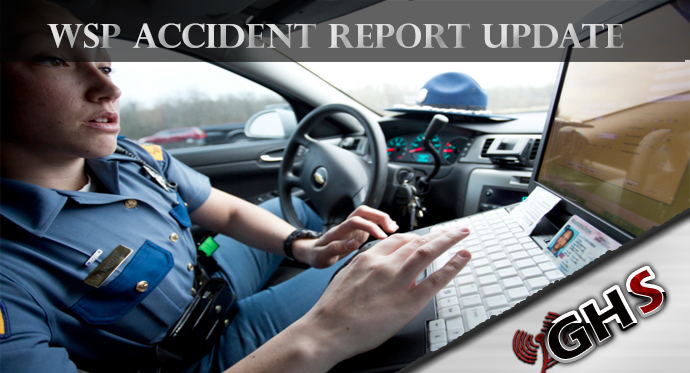 The Washington State Patrol is not releasing much information on this accident as to the involved, but the cause they say is due to unsafe passing.
The Washington Stae Patrol says that they are withholding the demographic information from the report as the victims of the accident due to a family request.
The incident happened Saturday night September 30th at 9:40 PM on State Route 109 milepost 3.5 3.5 miles northwest of Hoquiam. A silver 1998 BMW 540 4 door passenger vehicle had been traveling northbound on 109 driven by a 30-year-old Belfair man with a 29-year-old Aberdeen man and a 30-year-old Tacoma man as passengers.
The BMW had passed another vehicle which was not involved in the collision. While passing, a southbound vehicle was struck head-on. The BMW ended on Its side with the second vehicle in the middle of state route 109.
The BMW driver was said not be injured per the WSP report, the passengers an Aberdeen man was transported to Community Hosptial, the Tacoma man was airlifted to Harborview in Seattle. It is reported that of the victim vehicle a 31-year-old woman did not survive the accident, a 12-year-old boy was flown to Mary Bridge Children's Hospital and a 6-year-old girl taken to Community Hospital.
Per the WSP report indicated that drugs and or alcohol were involved in the incident, with charges of vehicular homicide being pressed.
The roadway Was fully blocked for 6 hours and 25 minutes.