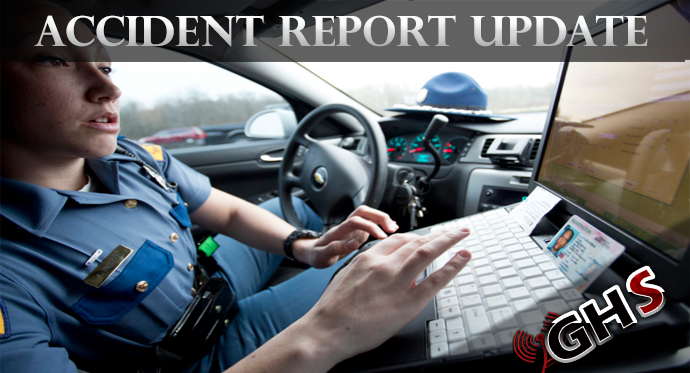 Failure to stop at the stoplight on SR 12 and Clemons Road is listed as the cause of the accident that happened today Thursday, October 3rd at 2:15 pm that affected traffic in all directions.
According to the Washington State Patrol report a block 1997 Toyota 4Runner was traveling eastbound on State Route 12 driven by a 42 year old Aberdeen man that had a red light at the intersection of Clemons Road when he struck a green 199y Toyota 4Runner that was northbound on Clemons Road making a left hand turn onto State Route 12 to go westbound (with a green light).

The driver of the green 4runner an 81 year old Montesano woman was transported to Community Hospital for her injuries. Her passenger a 79 year old Aberdeen woman was not injured.

The driver of the black 4Runner and the passenger a 28 year old Montesano man was not injured.