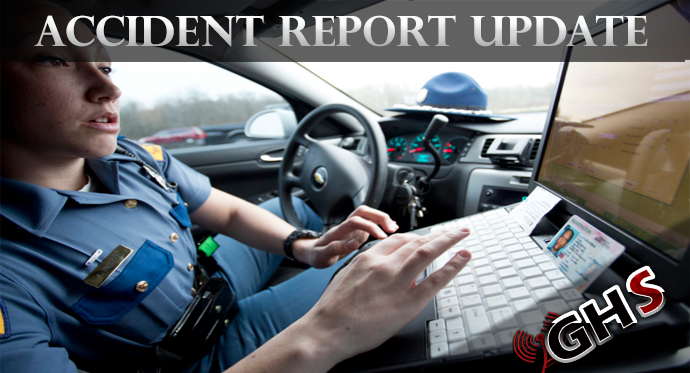 According to a Washington State Patrol report a 25-year-old Montesano woman fell asleep while driving her black 2007 Volkswagen beetle convertible Saturday morning September 7th just before 10:00am on State Route 8 3 miles east of Elma.
The woman had been driving in the eastbound direction when the vehicle left the roadway to the right, and struck bushes and saplings.
She was transported to Summit Pacific for her injuries and is being charged with negligent driving 1.