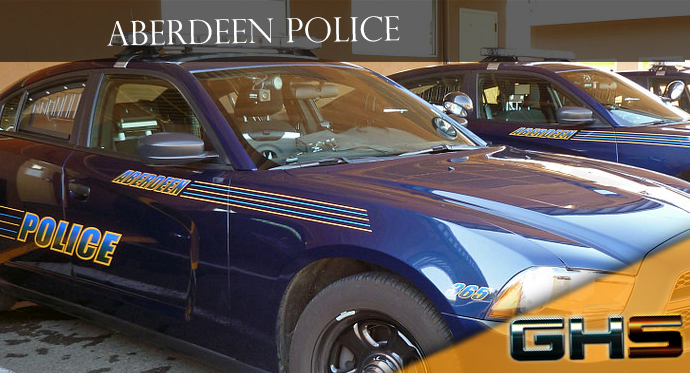 The Aberdeen Police Department says that no one was injured in a shooting incident that took place early Saturday morning and the suspect is known to police officers.
Aberdeen, WA - On 9-16-17 at 0206 hours, Aberdeen Police Officers responded to a fight outside the Northwest Passage at 617 W. Curtis Street in Aberdeen. While enroute, Harbor Dispatch advised of possible gunshots fired. After arrival, Officers learned that a male subject had fired several shots from a handgun into a red pickup following a confrontation. The shooter suspect fled the scene in a white 4 door passenger car. The area was checked, but the shooter was not located. The victim vehicle was located a short distance away.
Detectives were called to the scene which they processed. Multiple witnesses identified the suspect shooter. Several people were injured in the fight, but no one was transported to the hospital. There were no apparent gunshot victims. The suspect is known to police and is being sought in conjunction with the shooting. The investigation is on-going at this time.