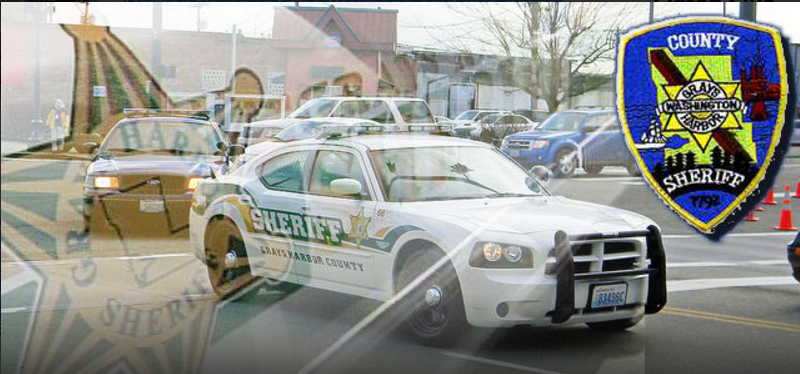 Grays Harbor Scanner has an update thanks to the share from KBKW on an incident we first posted on our Facebook Page that started off with a shotgun being fired at a man in Westport Wednesday evening.
standoff on a Grayland beach ended with the death of a Westport woman last week. Grays Harbor Coroner Lane Youmans said in a press release that the woman who died during a 16-hour standoff with multiple agencies on Thursday has been identified as 52-year-old Dena L. Canwright, of Westport. Her family has been notified.
Undersheriff David Pimentel with the Grays Harbor County Sheriff's Department said that his deputies were assisted by troopers from the Washington State Patrol, agents from the Washington State Parks Department, and officers from the Aberdeen, Hoquiam, Montesano, and Westport police departments during the overnight incident.
A 911 caller Wednesday afternoon said that the woman fired a shotgun at them then drove away during an altercation. Pimentel said that Westport police responded and began their investigation as other agencies were called to the area. She was located in her vehicle on a Grayland beach South of the Bonge road beach approach around 5:30 pm Wednesday evening.
See the rest of this story here http://kbkw.com/standoff-grayland-beach-ends-death-westport-woman/
This information and article Courtesy of