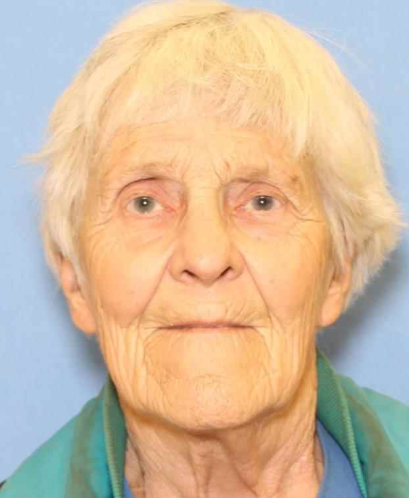 The Mason County Sheriffs Office is looking for a missing elderly woman Dorothy Kroum from her residence in the 3100 block of Agate Rd. near Shelton.
Here is more on that search from the Mason County Sheriffs Office;
Mason County Sheriff's Office is asking public assistance in locating a missing elderly female. Dorothy Kroum 82 years old, W/F, 4'9", 125lbs, gray eyes, and blonde/gray hair. She was last seen on 8/7/19 at approximate 8 pm walking out of her residence which is in the 3100 block of Agate Rd. She was wearing a teal-colored long sleeve shirt, green pants, and mismatched blue shoes. Dorothy suffers from dementia. MCSO will be conducting a search in the area with volunteer Search and Rescue staff.
Please contact the Mason County Sheriff's Office if you have any information about her location. 360-426-4441. CO4