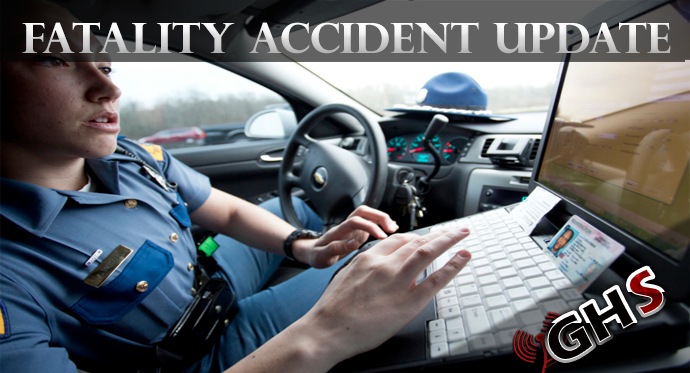 US-101 at the Bone River Bridge (just north bone river - 8 miles south of South Bend) in Pacific County was closed for 3 hours and 15 minutes for a fatality accident investigation Wednesday, July 24th.
According to the Washinton State Patrol, the collision occurred at 2:56 pm as a 44-year-old South Bend man was driving a black 1992 Yamaha xj600 motorcycle southbound on sr101 near bone river at a high rate of speed. The motorcycle left the road to the right and struck a guardrail.
Family of the deceased were notified by a chaplain and WSP Seargent.
The report states that the cause is under investigation at this time.