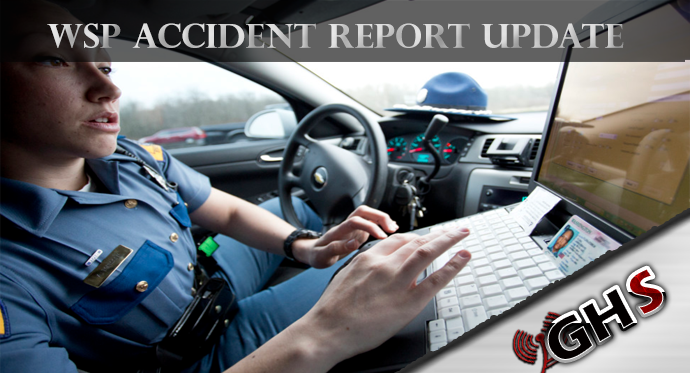 According to a State Patrol report, a 34-year-old Tokeland woman fell asleep at the wheel on Sunda morning on State Route 105 near Bay City Sausage and as she awoke overcorrected landing her off the roadway.
The accident took place on Sunday, July 21st at 7:22 am when the woman driving a green 1998 Honda Accord going traveling northbound on 105 at milepost 32.6 when the driver fell asleep at the wheel and drifted off to the right shoulder.
The driver awoke, overcorrected, lost control of the vehicle and spun in a counter-clockwise direction.
the Accord then traveled across both lanes, struck a sign and a tree with the rear of the vehicle and came to rest against the tree.
The Tokeland woman was transported to Community Hospital for injuries.
Cause is listed as DUI with a charge pending of DUI.