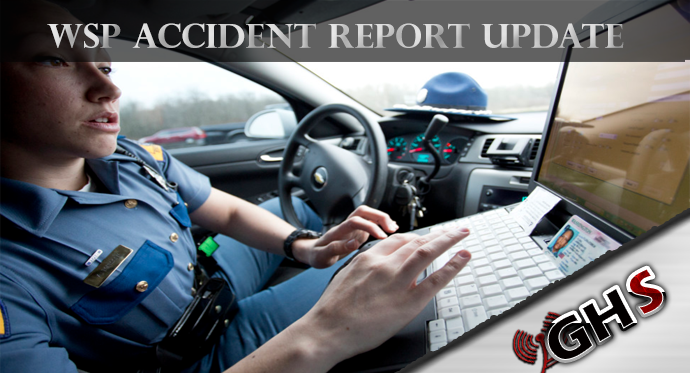 According to a State Patrol report a 22-year-old Olympia man that was Driving While Under the Influence Saturday evening just before midnight at 11:47 PM on July 20th caused an accident in Oakville resulting in him being airlifted to Harborview Hospital in Seattle.
The 22-year-old Olympia man was driving a red 1991 Toyota corolla passenger car traveling westbound on SR 12 at milepost 35 when he crossed the centerline and collided with a black 2008 dodge ram pickup driven by a 33-year-old Winlock man. In the Doge Truck was also a 32-year-old Winlock woman and 2 juveniles none of which were injured.
Crossing the center line is the cause of the accident with charges of DUI being filed.