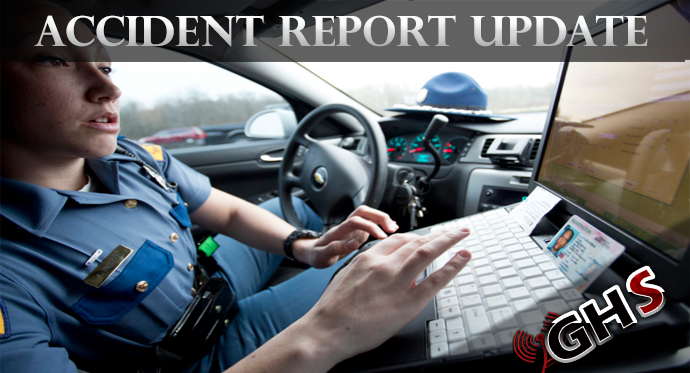 c
The accident occurred on Monday, July 1st on US 101 milepost 91, near the turnoff to Ocean Beach Road at 2:09 in the afternoon.
A blue 1999 Volkswagen Jetta driven by a 40-year-old Hoquiam woman was traveling north on 101 and was stopped signaling to make a left hand turn when the motorcyclist a 65-year-old El Monte, California man ran into the rear of the Volkswagon. The California man was driving a black 2011 Harley Davidson motorcycle.
The WSP report indicates that the cause of the incident was following too close / inattention with charges being following too close.