UPDATE - Escape suspect James Bartholomew is in custody.
The Grays Harbor County Sheriffs Department says that on 07/18/19 an officer with Tumwater PD observed a female outside a vehicle in the Motel 6 parking lot acting suspiciously. As they entered the parking lot the female walks away from the car. They did not locate her but as they looked at the vehicle they observed what they believed was a person hiding under some blankets in the car.
They had the person exit the vehicle then identified James Bartholomew. Bartholomew was arrested on his escape warrant out of Grays Harbor County superior court.

A search warrant was executed on the vehicle with Heroin and methamphetamine in the area he was hiding. Bartholomew will be facing additional drug charges from this new incident. He was transported to the Grays Harbor County jail.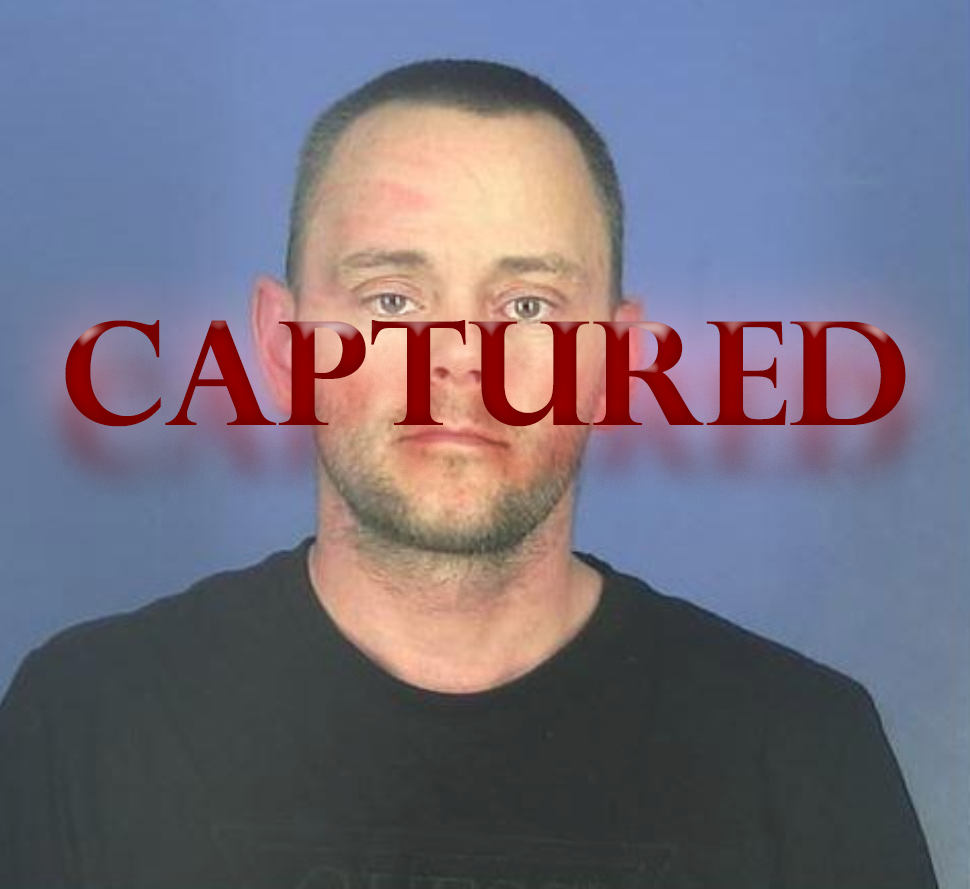 This incident started on 06-26-19 at approximately 3:00 P.M. the Grays Harbor County jail discovered that inmate James Bartholomew had escaped from the jail. Bartholomew was a kitchen trustee in the jail.
An investigation was started and it was determined that Bartholomew hid in a large garbage can and was taken to the outside garbage by another trustee who conspired to help him escape.
Bartholomew waited for a short time before he left the area on foot. Bartholomew was getting ready to plea to a drug and a weapon offense and was facing a lengthy prison sentence.
Detectives have obtained an arrest warrant on Bartholomew for Escape 2nd. He is described as a 40-year-old male, 5'10", 147 pounds, hazel eyes, and brown hair.
The Sheriff's Office is working with area law enforcement and the United States Marshalls Task Force to locate and arrest Bartholomew. Anyone who harbors or helps Bartholomew could face criminal charges as well.
The inmate that assisted Bartholomew will be booked on escape charges for assisting Bartholomew.
The Sheriff's Office will be reviewing the incident and making any changes needed to make sure this type of incident does not happen again.
If anyone sees Bartholomew please do not approach or contact him please call 911 to report his location. If anyone has information on his possible whereabouts you can call the dispatch non-emergency number 360-533-8765 or you can contact Detective Jeremy Holmes at 360-249-3711.