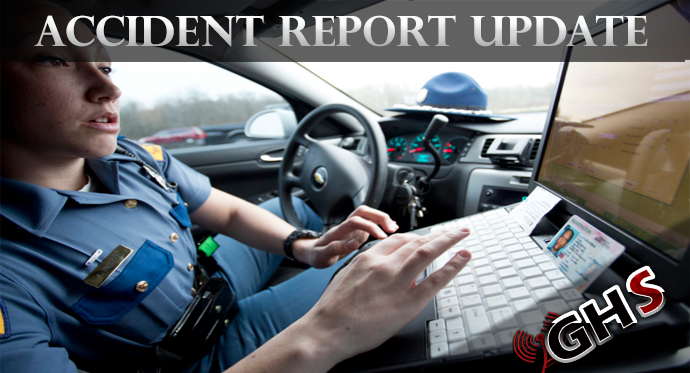 We have an update to an accident that we first posted as a traffic alert on our Facebook Page Grays Harbor Scanner Monday evening in regards to a traffic accident on State Route 12 Montesano where a 22-year-old Aberdeen man was airlifted from Community Hospital due to his injuries.
The accident according to a Washington State Patrol Report occurred on Monday, June 24th at about 10:14 pm on westbound State Route 12 milepost 10 west of the Main St on Ramp Montesano.
The cause is still under investigation, but what they do know is that a green 1999 Mercury Mystique driven by a 22-year-old Aberdeen man was traveling westbound on 12 when it drifted into the median then overcorrected and struck the right guardrail, overcorrected again and struck the left guardrail, then went back to the right and struck the right guardrail again then went back into the roadway and then came to rest against the right guardrail.
The westbound lanes were closed for approximately 2 hours
And 15 minutes.