The Grays Harbor County Sheriffs Department is investigating the death of a 33-year-old Aberdeen man. the initial call came in on 06-16-19 at approximately 3:45 AM Deputies were dispatched to the 300 boxes of Hagara Street in Aberdeen when security guards from the Sierra Pacific mill called 911 to advise a male subject was running in the road advising he had been assaulted and sprayed with bear spray.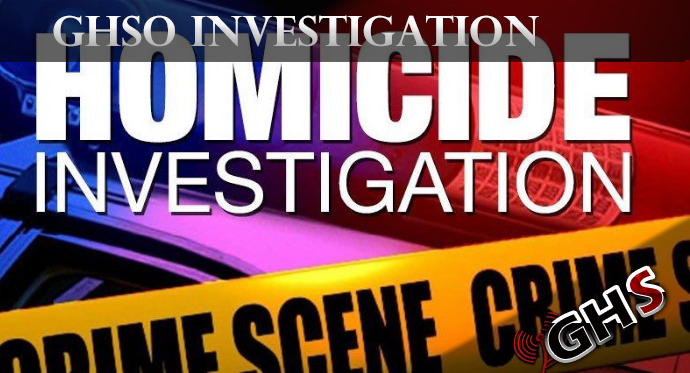 According to Chief Criminal Deputy Brad Johansson deputies responded to the area and contacted the 25-year-old Aberdeen man who had been sprayed with bear spray. He stated that an unknown male had sprayed him with bear spray. The victim was transported to the hospital to be treated for the bear spray exposure.
Deputies contacted a witness who eventually told them a person, a male victim had been shot and killed at the residence of the 25-year-old male who had been sprayed with the bear spray.
Deputies located a deceased male at the residence and detectives were called in to investigate.

A search warrant was granted for the residence and after the initial investigation, the 25-year-old who had been sprayed with bear spray was booked into the county jail for murder 2nd degree, two counts of unlawful possession of a firearm, possession of a stolen firearm and possession of methamphetamine and heroin with intent to deliver.
The investigation is ongoing and anyone with information about the incident is asked to call Detective Sergeant Darrin Wallace at 360-249-3711.