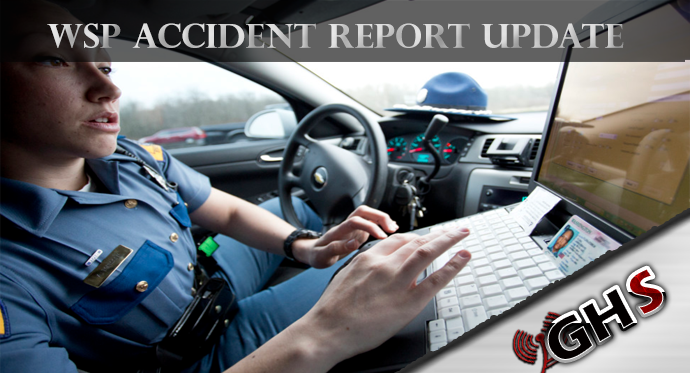 According to a Washington State Patrol report, a 34-year-old Aberdeen woman is said to have been driving under the influence when she was driving too fast on State Route 109 Friday evening causing her to go off the roadway causing an accident.
The accident happened on May 31st at 9:01 pm as a green 2002 Toyota Corolla driven by a 34-year-old Aberdeen woman was northbound on State Route 109 and turned right off of 109 onto Broadway Hill at a high rate of speed, it then left the roadway to the left, struck a dirt embankment, then rotated back across Broadway Hill, where it came to rest on the right side of the ditch.
The driver was not injured however a 56-year-old Aberdeen man was transported to Community Hospital for his injuries.
According to the report, the driver was DUI, and being charged with vehicular assault.