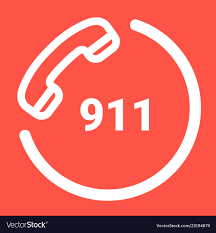 Just before 8:00 AM Grays Harbor County 91-1 was saying that the 911 services that were reportedly having issues have been restored this Wednesday morning.
As of 0000 (Midnight), citizens serviced by COMCAST in Grays Harbor were experiencing an outage in different areas of
Grays Harbor County. This outage affected citizens with COMCAST services; cable, internet, and VOIP phone service.
Those affected did not have the ability to place calls using their COMCAST phones. If you find that you cannot make a local call you may use a different phone service provider, or go to a manned police or fire station. The local number for Grays Harbor Communications Is 360-533-8765.
Residents have the ability to place calls using a cell phone with a service provider other than COMCAST in cases of outages.