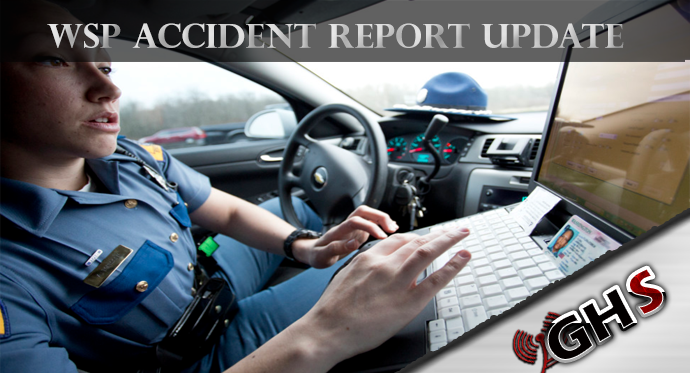 The Washington State Patrol says that an accident on State Route 105 early Thursday morning was caused by a medical problem.
The accident occurred around 5:15 AM on September 9th, 2017 on State Route 105 at milepost 44 which is 3 miles southwest of Aberdeen.
A black 2014 Lexus es300h was traveling southbound when the driver a 54-year-old Aberdeen man suffered a medical emergency causing the vehicle to leave the roadway to the right striking the guardrail. the vehicle then re-entered the roadway leaving the road to the left and struck the guardrail on the northbound shoulder.
The driver was transported to Community Hospital, with no charges for the accident due to nature and cause.