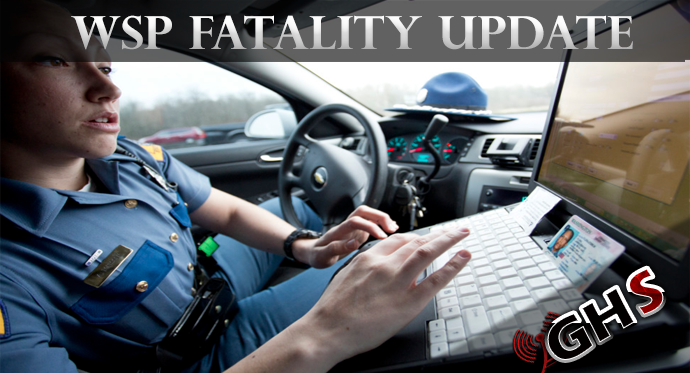 A traffic collision On March 31st at 2:14 in the morning in Pacific County Sunday morning had the roadway blocked for 4 hours on State Route 6 near mp 7 - 7 miles east of Raymond for a fatality investigation.
The latest report from the Washington State Patrol says that the cause is still under investigation but says that a gray 2016 Toyota Tacoma pickup driven by a 38-year-old Chehalis man was eastbound on state route 6 with a black 1995 Mercury Cougar westbound on state route 6 driven by a 49-year-old Raymond man when the Toyota crossed the center line and went onto the oncoming lane and struck the Mercury Cougar head on. 

According to the Washington State Patrol on Sunday they had the driver of the Toyota in custody for vehicular homicide.  The report does indicate that drugs and or alcohol were involved but official charges and cause are not mentioned.