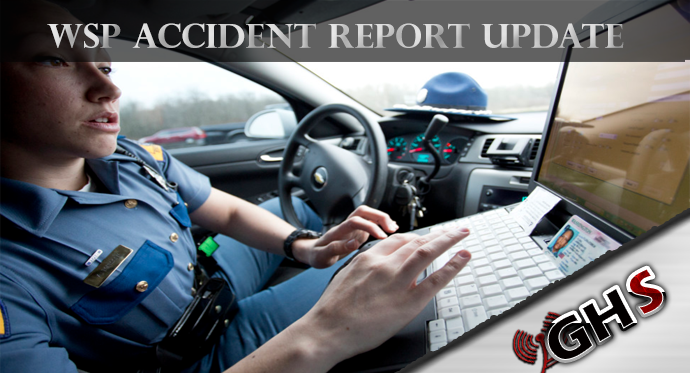 A rollover accident on State Route 8 near Heise Road Saturday night March 2nd was the caused by the driver being DUI says the Washington State Patrol.
The accident occurred just before 9 pm int he westbound lanes on State Route 8 as a 48-year-old Aberdeen man driving a beige 2003 Honda Odyssey Minivan was westbound state route 8 near Heise Rd. The vehicle went over the fog line and left the roadway to the right. The vehicle struck a department of transportation light pole, rolled 3 to 4 times and continued westbound. The Honda Odessey finally came to rest in the westbound ditch and facing the eastbound direction.

The driver was transported to Summit Pacific for infujuries sustained in the crash. Cause of the accident, wheels off the roadway with the driver being charged with DUI.