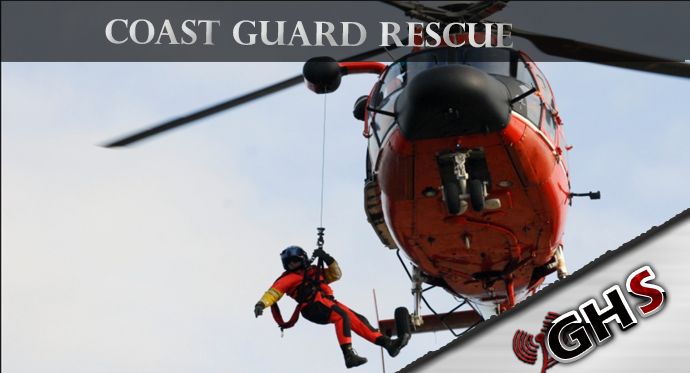 We have an update this morning from a post we first brought you on our Facebook page about an injured hiker in the Olympic National Forest.
The Coast Guard medically evacuated an injured man, Monday afternoon, 4 miles east of Quinault Lake in the in the Olympic National Forest in Washington.
The 40-year-old man was hoisted and transported to Bowerman Airport at Hoquiam Air Base, where he was transferred to emergency medical technicians and taken to Grays Harbor Community Hospital in Aberdeen.
Watchstanders at Coast Guard Sector Columbia River were contacted by Air Force Rescue Coordination Center personnel requesting assistance with an inland rescue case at 11:19 a.m. The man reportedly suffered the injury, Sunday but the Olympic Mountain Rescue Team was unable to reach the hiker. The man stayed overnight on top of the mountain after suffering a leg injury and then was treated by the mountain rescue team, Monday morning.
An aircrew aboard an MH-60 Jayhawk helicopter from Sector Columbia River arrived on scene at 12:53 p.m. and lowered the aviation survival technician to the injured man at 1:20 p.m. The hoist was complete at1:38 p.m.
The condition of the injured man was stable when the man was transferred to EMTs at Bowerman Airport.