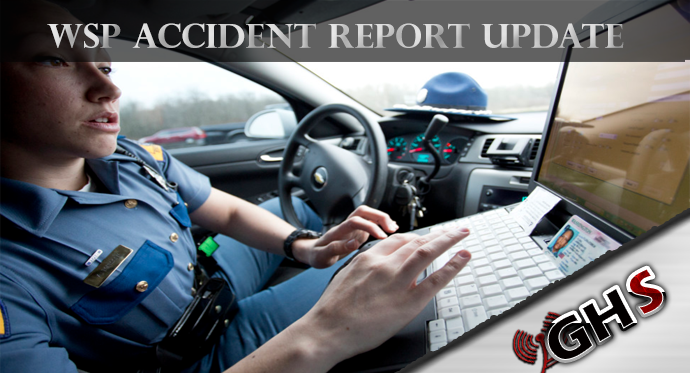 The Washington State Patrol says that the driver that struck a pedestrian Sunday morning on State Route 12 near Buswell Rd is not at fault for the incident.
The incident occurred on State Route 12 near mp22 2 miles southeast of Elma at 2:44 am on Sunday morning December 16th.  

A 34-year-old Elma woman driving a gray 2016 Kia Forte was traveling westbound on State Route 12 when she struck a pedestrian in the roadway.  The pedestrian an 18-year-old Elma man had been walking in the roadway eastbound in the westbound lane.

The pedestrian was transported to St Peters Hospital in Olympia for his injuries.  Cause of the accident, and charges according to the Washington State Patrol are "Walking in the roadway - pedestrian"