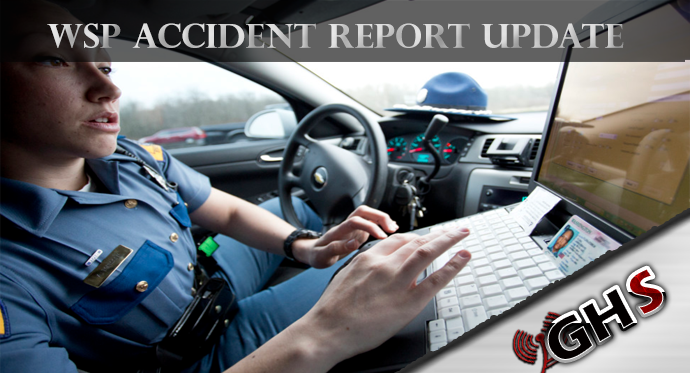 An accident on Tuesday morning during one of this falls wetter storms saw 2 transported to Community Hospital for injuries after the vehicle attempted to pass another and lost control according to the Washington State Patrol.
According to a State Patrol report, the accident occurred December 11th, 2018 at 10:35 AM on North 101 mp133 - 44 miles north of Hoquiam when a white 2011 Chevrolet Tahoe driven by a 29-year-old Hoquiam man had been traveling northbound on 101 at milepost 133 and attempted to pass another vehicle and lost control on the wet road. The vehicle entered the southbound ditch, rolled and landed on its side.

The Hoquiam driver, as well as 3 other passengers, were all transported to Community Hospital for their injuries.  A 23-year-old Hoquiam man, a 35-year-old Hoquiam man, and a 31-year-old Forks woman. 

The vehicle was towed from the scene, cause of the accident speed too fast for conditions.