Well that was quick ... *** Update, thanks to one of our page followers that called in and said they saw a post on GHS looking for this person, they just saw him. Police were able to locate and speak with the subject. ** Cancel ATL.
The family of a Sonora, California man, has listed him as missing as he was only in Aberdeen for a short stay. He was last seen on October 26thin the Aberdeen area.
More from the Aberdeen Police Department on this.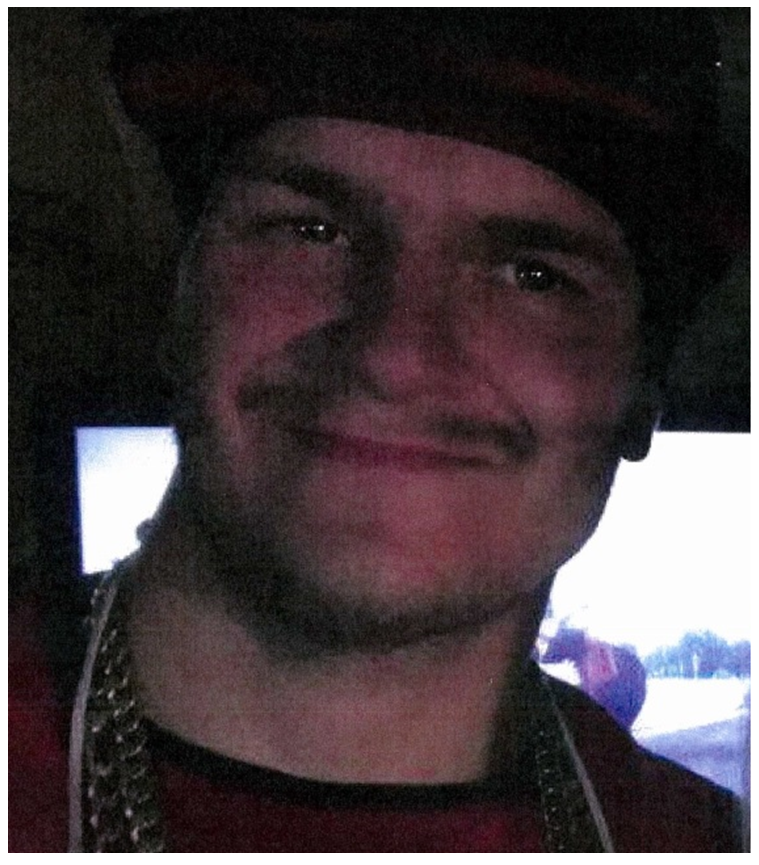 On 10-31-18, the Aberdeen Police Department received a missing persons report from the family of Rick Allen Burgess. Mr. Burgess was last seen in the Aberdeen area on about 10-26-18 in the 200 block of East Wishkah Street.
Mr. Burgess is a permanent resident of Sonoroa, California, and was only in Aberdeen for a short stay.
If you have any information about the whereabouts of Burgess, please contact Detective Kristi Lougheed at APD at 360-533-3180