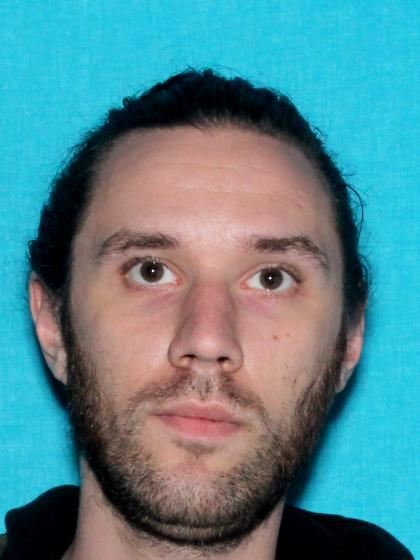 ** LOCATED - CANCEL ATTEMPT TO LOCATE **
The Aberdeen Police Department is please to report Mr. Aronson has been located. The Aronson family and the Aberdeen Police Department appreciate all assistance provided by our media partners and the community.
The Aberdeen Police Department put out an attempt to locate check the welfare for a
Andrew Michael Aronson Monday afternoon.
Family members last heard from Andrew Aronson on 10/04/18, when he was asking to use a vehicle/or to get a ride to the Portland area in Oregon. He left with his kitten and has limited clothing and money. He is likely using a White 2005 Hyundai Elantra 4dr with an expired Washington License Plate " AOH6178" similar to the one in the above picture. Andrew has Autistic Characteristics and it is unusual for him to leave in this manner, without contacting his family.
Any Information, please call the Aberdeen Police Department (360) 533-8765 APD CASE #18-A25567
Contact Detective Jason Perkinson
Andrew Michael Aronson
(DOB: 02/28/86)
White Male, 6'00, 140, Brown hair, Brown eyes