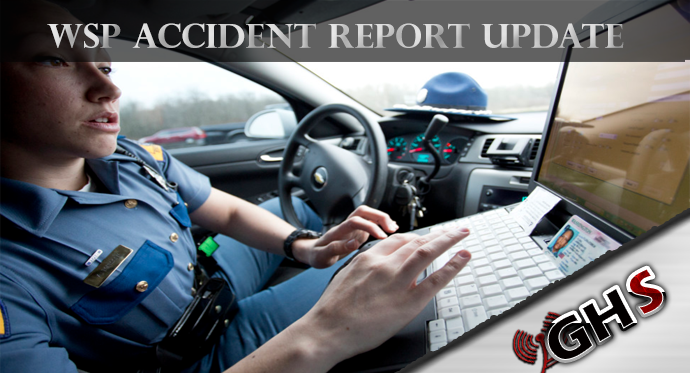 Failure to yield while turning north from eastbound State Route 12 is listed as the cause of a 2 car accident that had 3 transported to Community Hospital for their injuries Tuesday night.
According to a State Patrol report, the accident occurred on October 9th, 2018 at 6:00 pm during the "rush hour" One mile east of Montesano on State Route 12 at Monte Brady Road.
A 17-year-old female driver driving a green 1996 Ford Explorer SUV was traveling east on state Route 12, attempting to turn left onto Monte Brady Rd. The second involved vehicle a black 2018 Chevrolet Silverado pickup driven by a 31-year-old Aberdeen man was westbound on State Route 12 approaching Monte Brady Rd and struck the Ford Explorer as it failed to yield.
The driver of the Fors Explorer was transported by aid precautionary to grays harbor community hospital. A passenger in that same vehicle a 19-year-old Shelton man was transported to Community for injuries.
EMS also transported the driver of the Silver truck for injuries.
Cause of the accident, Ford Explorer failing to yield.