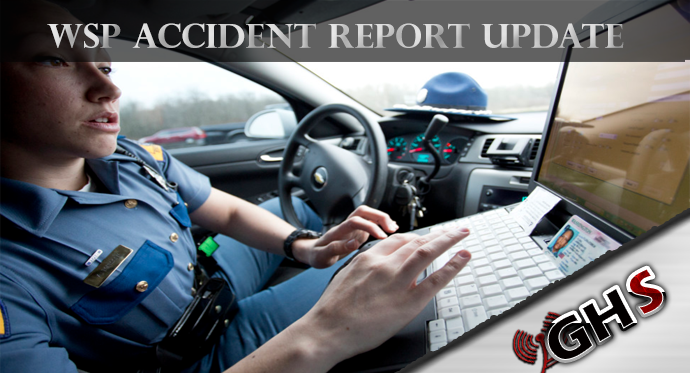 Grays Harbor Scanner Has an update to an accident post that we first alerted to on Monday afternoon out of Raymond Pacific County.
The Washington State Patrol Says the accident occurred on State Route 105 at milepost 12 miles North of Raymond On Monday, October 8th, 2018 at 3:53 PM.
The semi truck a brown 2006 Kenworth tractor semi with a gray 2005 western flatbed trailer was carrying a load of cranberries was southbound on state route 105 at milepost 12 entering a curve to the right. Wheels of the semi-trailer dropped off the pavement to the right rolling over the vehicle into the ditch resulting in losing the load of cranberries on to the roadway.
The driver of the vehocle was not injured, a 53 year old man of Prosser WA.