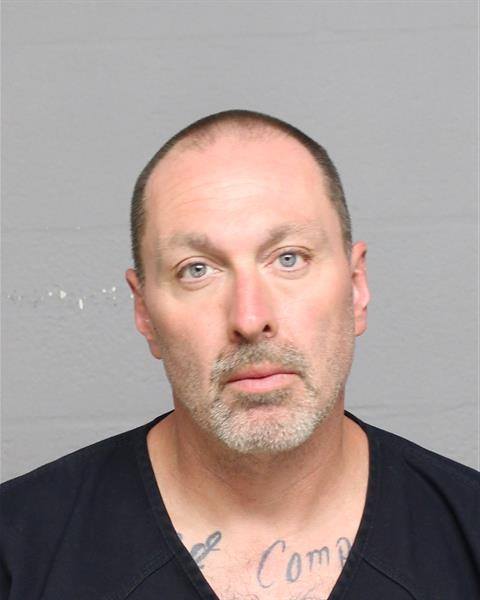 MCSO is looking for Paul E White, 50 year old male, 5-10, 190lbs, hazel eyes, and brown hair.
He had been on a court-ordered furlough for inpatient treatment starting on 8/27/18.
The treatment center discovered that he was missing this morning. He has made past threats to shoot LEOs.
If you see him do not approach, call 911 to report his location.
**UPDATE SUBJECT IS ONCE AGAIN IN CUSTODY**
The Mason County Sheriffs Office put out a Facebook Post Sunday morning at 10:25 AM that a subject in their custody was out on Furlough for an inpatient treatment, and had been so since August 27th. They do not specify what the treatment was for, but that as of this morning he was not at the treatment center and the search is on.

If spotted do not approach, call 911