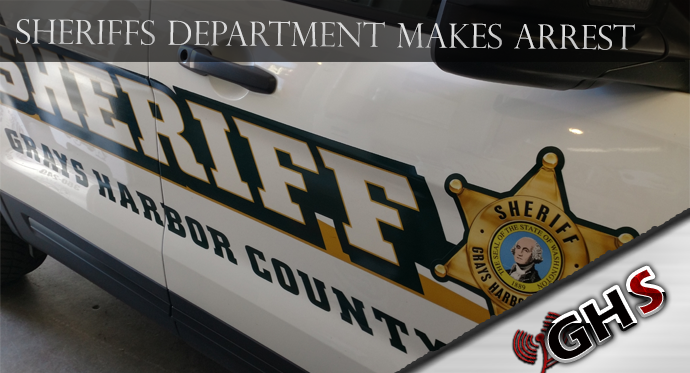 The Grays Harbor Sheriff's Office has announced that they have booked a 30-year-old Hoquiam man for Murder in the First Degree Thursday Afternoon.
They say that The investigation has been referred to the Grays Harbor Prosecutors for charging consideration.
Detectives believe the suspect is responsible for the death of Andrew Detwiler a 35-year-old Hoquiam man who was found deceased by a fisherman on 08-12-18 at the Humptulips River boat launch located at 1344 State Route 109.
It was also announced that Detwiler died from multiple gunshot wounds and that Detectives are continuing to investigate this case as they become available.