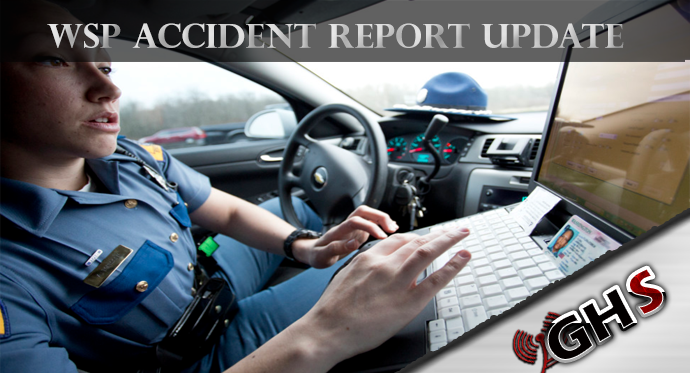 A Washington State Patrol report released Wednesday evening does not list a cause for the accident that occurred the same day August 8th, 2018 and is still under investigation.
The accident occurred Wednesday morning at 10:24 AM, when a blue 2008 Volvo v50 wagon traveling southbound on State Route 101 at milepost 144 left the roadway to the right and struck a tree.
Radio reports could be heard that there was initially entrapment, and later that there was cpr in progress for the driver of the vehicle. The driver was a 77-year-old Forks man. Ems crews tranposrted the driver while doing cpr to Community Hospital, however according to the Washington State Patrol he did not survive.
In the car a passenger, 77-year-old Forks Woman of the same last name as the driver did not sustain any injuries.
The cause of the accident is still under investigation.