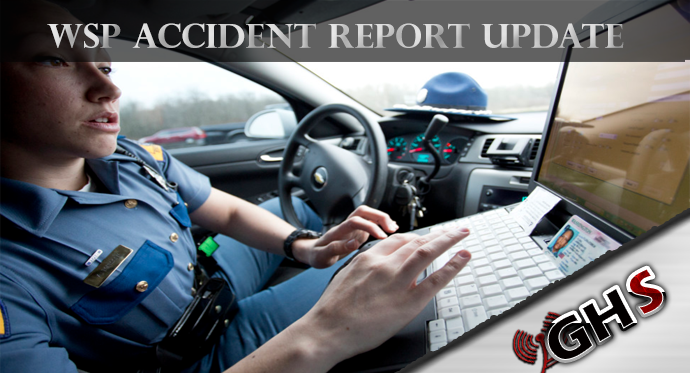 A 29-year-old Cosmopolis man is being charged with DUI after an accident Saturday evening on US 101 near milepost 78 south of Cosmopolis.
According to a State Patrol report, the accident occurred on July 21st, 2018 at 9:56 pm northbound on State Route 101 near milepost 78 just south of Cosmopolis.
The 29-year-old Cosmopolis man was driving a black 2002 Chevrolet Trailblazer SUV going northbound on 101 when the vehicle struck the northbound guardrail, traveled across the southbound lane and drove up the southbound embankment. The vehicle came to rest and the driver self-extricated.
The driver was transported by aid to community hospital for his injuries.