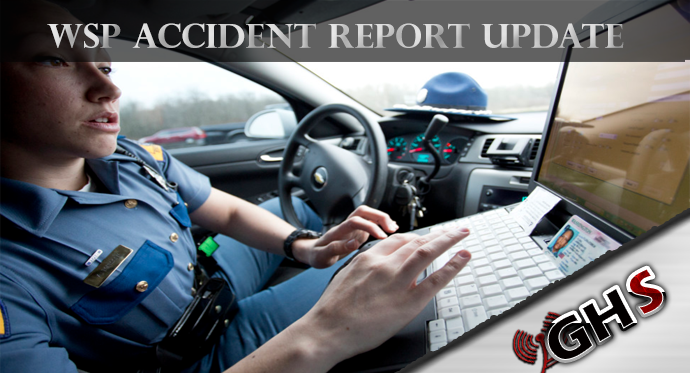 The State Route 8 accident that was originally dispatched as a hit and run with a vehicle in the ditch at milepost 8 is said to still be under investigation for as to who was at fault.
According to a Washington State Patrol Report, the accident that occurred on July 19th, 2018 at 2:50 in the afternoon at the beginning of the construction zone in McCleary going Westbound SR 8.
A black 2013 Ford Focus 2 door driven by a 20-year-old Montesano man and a white/brown 2001 Trek Safari 27' motorhome driven by a 77-year-old Poulsbo man were both traveling westbound SR 8 when for an unknown reason the Ford Focus may have tried to pass the motorhome on
the right and collided with the rear of the motorhome.
The driver of the Ford Focus was transported precautionary to summit pacific medical center for possible injuries.
Charges are listed as pending and cause under investigation.