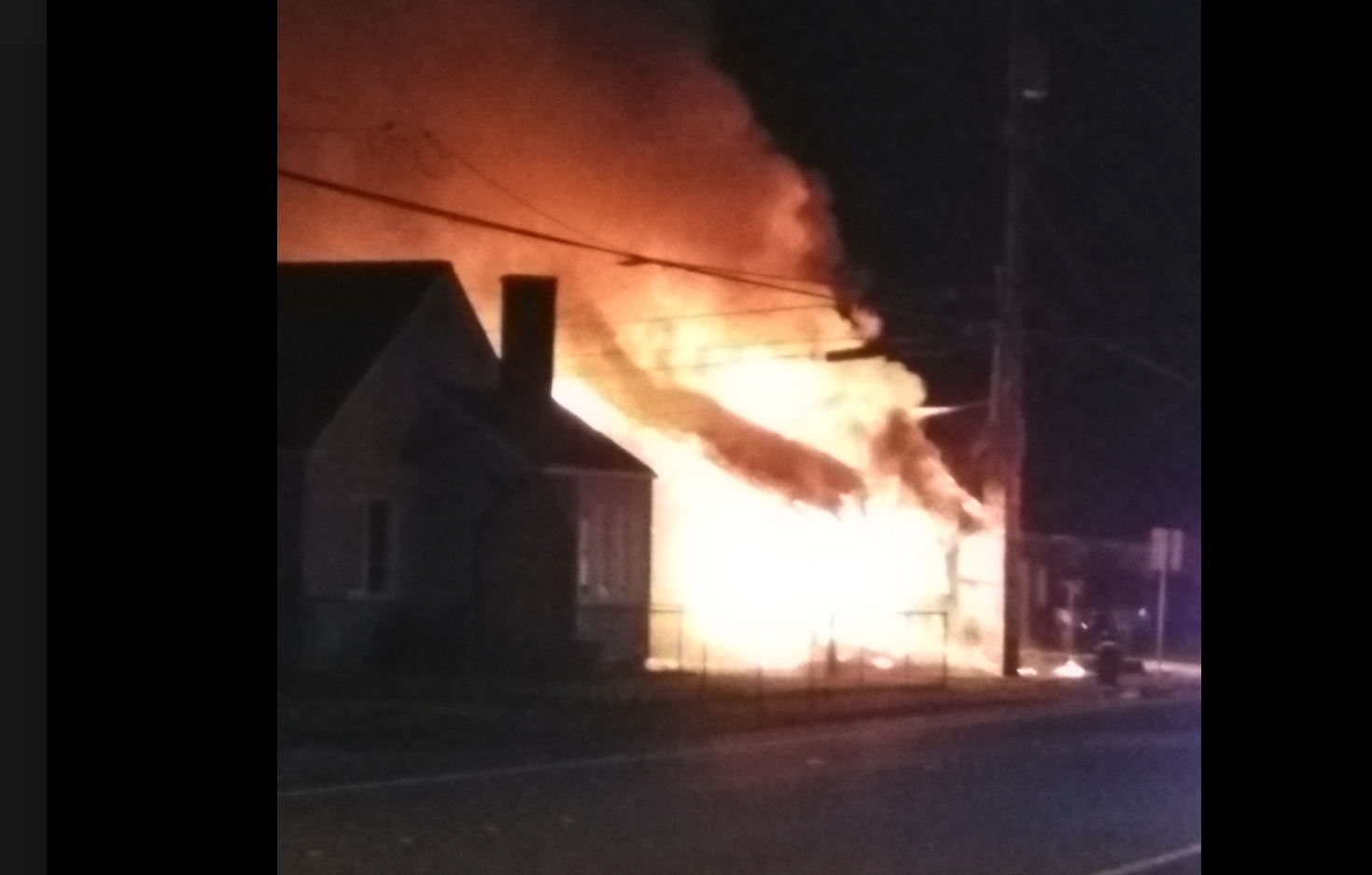 The Aberdeen Fire Department confirmed Saturday morning that a fire that broke out at a residence in the 400 block of N Alder in Aberdeen did claim one life. This was an alert that Grays Harbor Scanner first posted on their Facebook page, and we now have that official update.
At 11:51 PM on Friday, July 7, 2018. The Aberdeen Fire Department, with the assistance from the Hoquiam Fire Department and Grays Harbor Fire District 2 responded to a reported structure fire at 410 N. Alder Street in Aberdeen. Upon arrival, units found the residence fully involved with fire spreading to a neighboring house. Due to the amount of fire, a second alarm was quickly called for.
It took 18 firefighters responding in 1 command Unit, 4 Engines, 3 Medic Units and 2
Chief Officers just over an hour to bring the fire under control, which was fought from a defensive stance. The fire on the exposure house was limited to damage on the exterior wall.
The structure received approximately $98,000 in damage, making it a total loss. The neighboring house sustained an approximately $6,500 in damage.
Upon investigation, a person believed to be the occupant of the residence was found inside. The cause of the fire is currently under investigation by the Aberdeen Police and Fire Departments.
The occupants of the neighboring structure sustained no injuries are currently receiving assistance from the American Red Cross