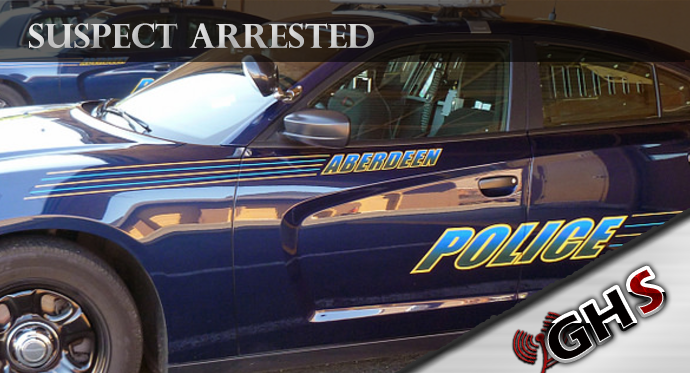 The Aberdeen Police Department said Wednesday morning that after a 2-month investigation they have arrested a man that is a registered sex offender for re-offending.
Detective
Weiss says that o
n 02-16-18, the Aberdeen Police Department started an investigation into an alleged child rape. After two months of investigating the case, Aberdeen detectives arrested the suspect on 04-25-18 at his employer in Westport.
(Name removed to protect victims, and family) was booked into the Grays Harbor County Jail for Child Rape 3rd Degree and Communicating with a Minor for Immoral Purposes. The arrested is a registered sex offender with Grays Harbor County.
GHS asks that on comments on our website and Facebook page that people not post names in order to protect family, friends and victims from judgmental attacks. Thank you.