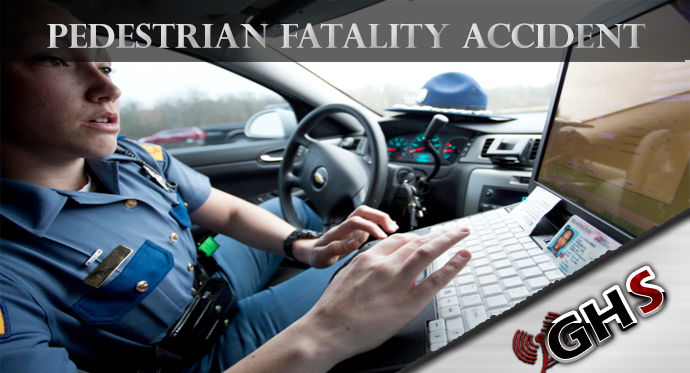 We have an update first reported on our Grays Harbor Scanner Facebook Page as a traffic alert just before 11 pm late Friday evening.
The Washington State Patrol says that on August 25th, 2017 at 10:52 in the evening a 55 year old Aberdeen woman was driving westbound on state route 12 approaching Montesano at milepost 14 in a silver 2016 Landrover along with a 57 year old Aberdeen man (passenger) when she saw a car stopped along the shoulder and began to change lanes (moving over to the left lane) when she struck a pedestrian that was laying in the roadway of the right lane that she was in.
From scanner radio traffic as fire/ems arrived at the scene they canceled additional units almost immediately advising that the patient was deceased.
WSP troopers had the roadway closed and detoured for 6 hours reopening that stretch of state route 12 at 5:49 Saturday morning.
The state patrol does not say why the pedestrian was laying in the roadway, or t hat they even know why. The man is identified as Sergey Dokolov 38 from Deer Park
The driver of the Landrover is not indicated as at fault at this time, the accident remains under investigation.