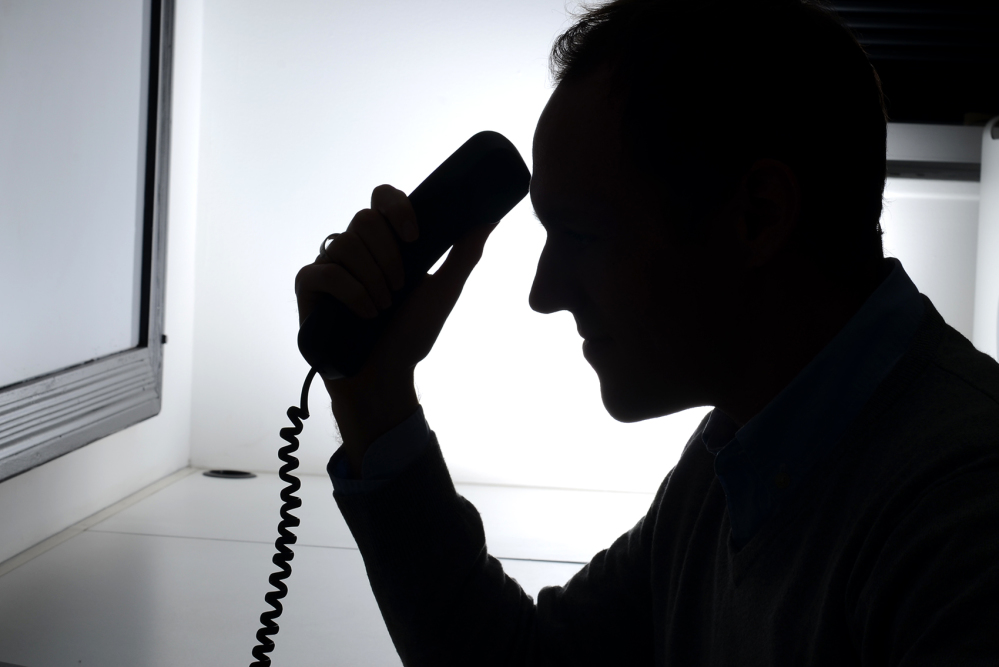 The Hoquiam Police Department says that a local elderly woman is now out $15,000 after a telemarketing scam tricks her into sending 2 separate checks to them. More from police Chief Myers below;
On the afternoon of April 6, 2018, a 77-year old Hoquiam woman reported she had been the victim of a scam.
The victim advised she had been contacted by a "telemarketer" who promised her a return of $60,000 in cash if she was willing to pay a $7,500 fee.
The woman sent a check for $7,500 to an address in Georgia but was contacted a few days later by the "telemarketer" claiming the victim had sent the check to the wrong address.
The victim then sent a second $7,500 check.
Both checks were immediately cashed and there was no way to stop payment. Even after the investigating officer explained it was a scam, the victim still was expecting a return call.
Whenever it is too good to be true, it is. It is best to hang-up on scammers and NEVER provide any personal information, cash or payments.
It is important for family members to be aware of such contacts and calls as scammers tend to victimize the elderly.