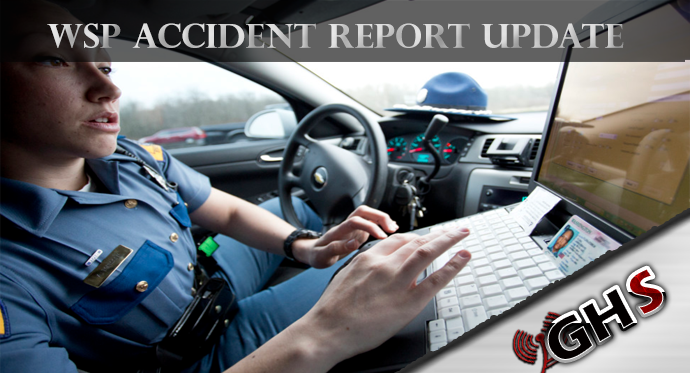 An accident at one of the popular locations for cross traffic accidents had traffic tied up in both directions at times yesterday afternoon east of Montesano at the Brady intersection on State Route 12.
According to a State Patrol report, failure to yield the right of way was the cause of the accident that occurred on Monday, April 2nd, 2918 starting in the eastbound lanes of State Route 12 at Monte Brady Rd E.
A gray 2012 Acura TSX station wagon driven by a 59-year-old Aberdeen man was traveling northbound on Monte Brady Rd E crossing State Route 12 to the westbound direction of State Route 12. While crossing the highway the Acura struck a red 2000 Lincoln Navigator driven by a 35-year-old Centralia man.
The Acura ended up o the eastbound direction shoulder, with the Lincoln in the median of the intersection.
Both drivers were transported to Summit Pacific for the injuries, the driver of the Acura cited for failure to yield.