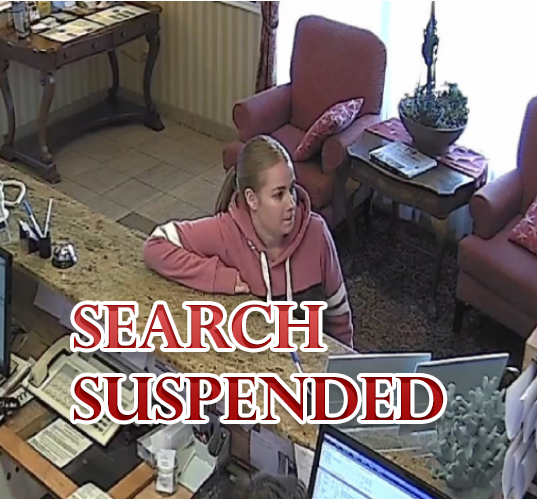 A search for a missing Utah woman that possibly went missing from Ocean Shores has been suspended according to the Ocean Shores Police Department on Thursday. The search had gained extreme social media sharing and talk for the past few weeks.
Here is what Seargent McManus Ocean Shores Police Department said;
The investigation into the disappearance of a Utah woman from Ocean Shores has been suspended.
Tracy Ann Lewis, of Eden, Utah, was reported missing from Ocean Shores on March 17. Her vehicle had been left at the Morning Glory Hotel, and she was last seen walking away from the motel on the morning of March 9.
An extensive search was conducted of the wooded and dunes areas in the area, but no trace was found of Ms. Lewis.
Officers obtained a search warrant for her vehicle. The search showed that Ms. Lewis had left behind nearly all of her belongings, taking only her wallet, a backpack, and a few personal items.
Grays Harbor Transit checked their video files for all buses leaving Ocean Shores during that time period, and there was no sign that Ms. Lewis boarded a bus.
Also found in the car was a note which read, "I know you'll want to, but please don't try to find me. –Goodnight".
The family told the investigating officers that in 2015, Ms. Lewis had disappeared for about two weeks, then returned home without explanation.
In a notebook left in the vehicle, Ms. Lewis wrote about her intention to "leave" and find herself without anyone pulling her back. She wrote, "And this isn't goodbye forever. This is just goodbye for right now."
At this point, it appears that Tracy Lewis left of her own accord. She is still listed in the National Crime Information Center computer system as a missing person, so her welfare can be checked. Other than that, the Ocean Shores PD case is inactive at this time. The family has been notified of this, and they understand that no further investigation is warranted at this time.