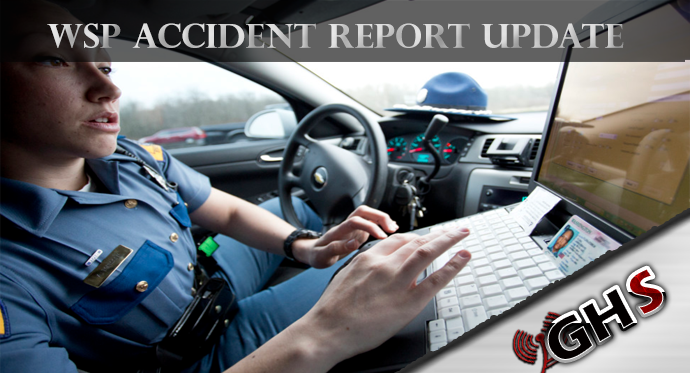 The Washington State Patrol responded to a hit and run incident last night Saturday, March 24th around 8:44 PM.
Here is more on that from State Patrol Report:
According to a State Patrol report, the hit and run accident occurred on March 24th, 2018 at 8:44 pm on State Route 105 near Logan Rd mp2 3-4 - 2 miles south of Grayland.
A 48-year-old Spokane man was walking southbound State Route 105 milepost 23.35 at Logan road. when a white Chevrolet pickup made a left turn from westbound Logan road onto State Route 105. The vehicle struck the pedestrian and then fled the scene and continued southbound 105.
The pedestrian was transported to Community Hospital for his injuries. The cause and charges of the incident are still under investigation.
If anyone has any information or was a witness to this collision, please call the Washington State Patrol at (360) 473-0300. Thank you