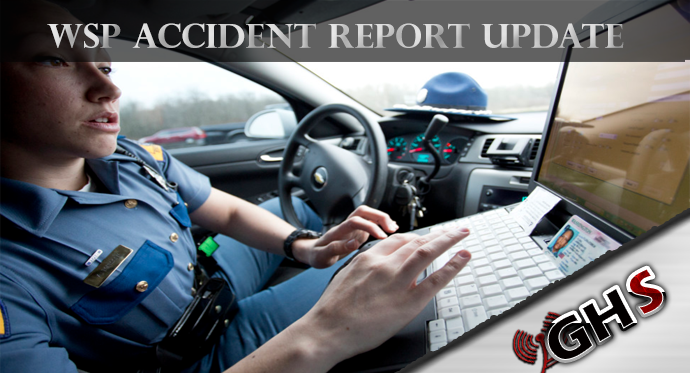 We have an update from the Washington State Patrol on an accident that occurred early this morning on SR 107 and HWY 101 that we posted an alert to this morning.
According to a State Patrol report, the accident occurred on March 23rd, 2017 at 1:08 AM on HWY 101 at HWY 107 4 miles south of Cosmopolis.
A white 2016 Freightliner semi-truck was traveling southbound on state route 107 approaching 101. The driver a 40 year old Olympia man fell asleep and failed to negotiate the curve, drove through the park and ride parking lot, struck a rock berm, launching the semi truck up and over the berm where it came to rest in the northbound lanes of state route 101.
The driver was treated and released at the scene for his injuries and is being charged with Negligent driving one.